THE GYM FOR


COMMUNITY

FITNESS

NUTRITION

FITNESS

YOU


IN Mamaroneck
We are a community of like-minded people who strive to be our best selves. You belong, this is your tribe!
Gain confidence by developing your skills and movements with the help of our amazing trainers
Our classes are designed to be time efficient so you can get the more out of your workouts in less time.
Take your fitness, nutrition, and recovery to the next level with the guidance and structure of our trainers!
FUNCTIONAL FITNESS PROGRAMS
TAILORED TO MEET YOU WHERE YOU ARE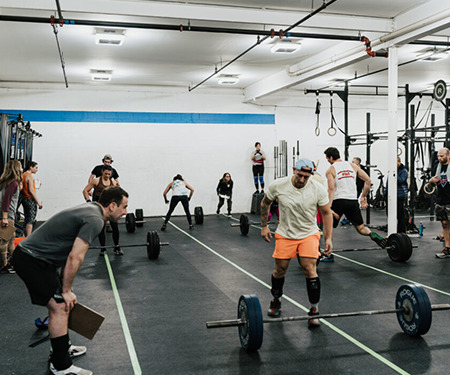 Constantly varied, functional movements executed at a high intensity level. CrossFit is scalable in all aspects making it the perfect fitness regime for any committed individual regardless of experience. Our classes are an hour long and typically include a warm-up, skill and strength development, conditioning and mobility.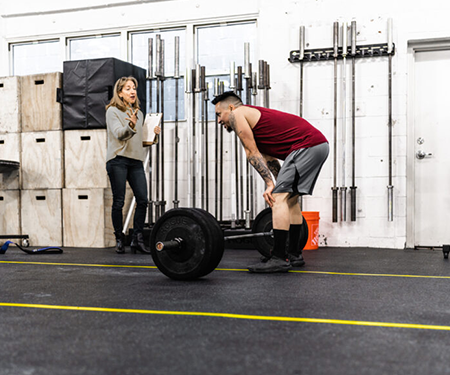 We love working 1-on-1 in private sessions to help people reach their individual goals at a time that wors best for you. Whether you need accountability, it's been some time since you were active, or you've got specific athletic goals, we've got you covered. Our coaches are personally-interested in you and want you to reach your highest potential.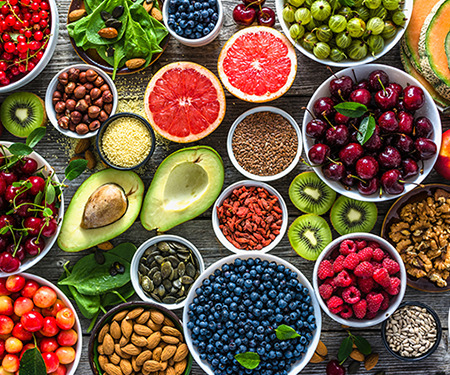 Stop dieting and restricting yourself and start focusing on healthy habits with a proven personalized plan. Empire State CrossFit's nutrition is founded in creating real change, education, and world-class coaching.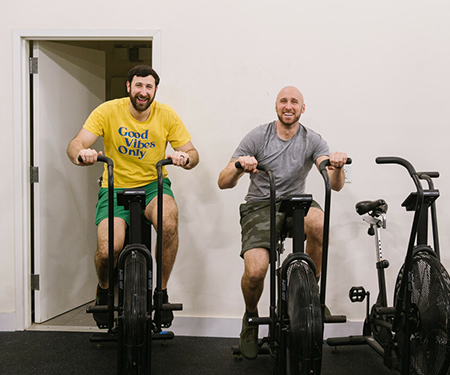 Shred is a high-intensity class structured differently from our CrossFit classes with the primary focus on improving endurance including light weight, metabolic conditioning workouts. Perfect for those who just want a good sweat and/or are new to CrossFit type workouts.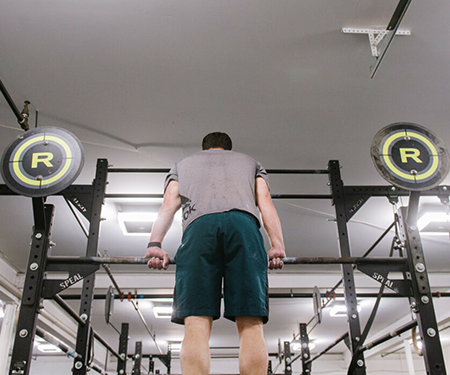 The Middle School and High School programs are for the student looking to improve their sports performance or create a positive relationship with fitness and health. Through a supportive and challenging environment students become fast, explosive, powerful, strong, and agile. This program yields confidence and toughness that translates to the field, classroom, and life.
DON'T JUST TAKE OUR WORD FOR IT
WHAT Mamaroneck LOCALS ARE SAYING...
ARE YOU READY TO LEVEL UP?
We welcome drop-in's from other gym's all over the world! Click here for drop-in details. If you are considering joining our gym, your drop in fee will be credited back to you at sign up. Click the button below to get started!
625 Waverly Avenue Mamaroneck NY 10543
follow us on social media!